THE

SEAFLO

FOUNDATION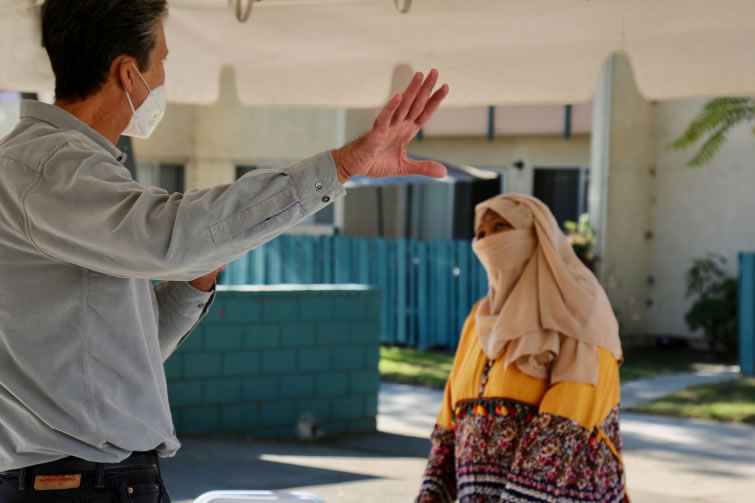 CBG founding member Joe Seager and his wife Angelica Flores created the SeaFlo Foundation in 2019 to enhance the existing community outreach efforts of CBG.
SeaFlo's primary goal is to spur neighborhood revitalization through fostering youth development and supporting education for the underserved and low-income members of our Los Angeles County community.
By funding scholarships, collaborating with local organizations, and establishing programs that provide professional growth opportunities for those in need, SeaFlo represents the next chapter in CBG's philanthropic legacy.
The objective of the foundation is to make tangible, positive changes in the lives of the people in the communities that we serve. SeaFlo intends to work alongside community members and encourage them to be an integral part of this process with the ultimate goal of achieving prosperity for the entire community.
Seaflo Guiding Principles
Provide one-time general support grants with the possibility of multi-year grants as the fund grows
Invest in community-based organizations working with vulnerable communities (formerly incarcerated, at-risk individuals, underserved individuals)
Invest in educational non-profits and educational institutions creating a college-going culture in their local community
SeaFlo Foundation Plan
Initial Funding
10% of University Gardens' land value that is realized and is distributed to the partners will be deposited into the SeaFlo Foundation account
Funding in Perpetuity
10% of University Gardens' yearly profits that are realized and are distributed to the partners will be deposited into the SeaFlo Foundation account. Plus 10% of CBG's other properties' yearly profits that are realized and are distributed to the partners will be deposited into the SeaFlo Foundation account
Giving Pledge
(a commitment to give the majority of one's wealth to philanthropy either during one's lifetime or in one's will)
Upon death, a majority of the Seager-Flores personal proceeds will be deposited into the SeaFlo Foundation account
Third Party Fund Administrator
The fund will be managed by California Community Foundation, a charitable fund management organization established in 1915. CCF are stewards of donor intentions and beholden to the communities they serve. All of their donor funds are managed for utmost efficiency and effectiveness, balancing short- and long-term goals, in accordance with their specific missions
SeaFlo Advisory Board
The advisory board will determine how SeaFlo funds will be dispersed and will consist of CBG ownership and various (yet to be determined) community stakeholders

"We created this organization in hopes that it will help empower the entire community to look towards the future and redefine what it means to be a good neighbor."
– Joe Seager, Co-Founder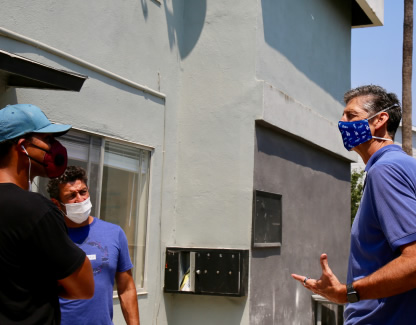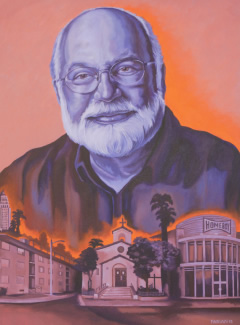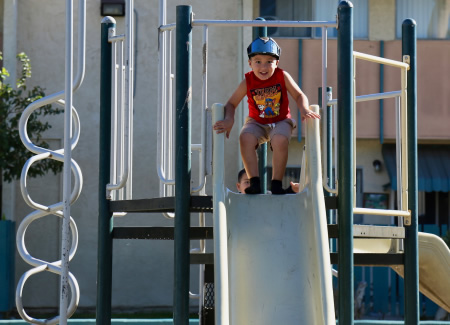 Community Partners
If you are an organization interested in working with SeaFlo in any capacity, please reach out to info@thecbg.com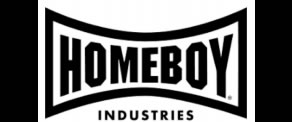 Run by renowned muralist Fabian Debora, Somos LA Arte (opens in new tab) is a growing branch of Homeboy Industries (opens in new tab), a gang rehabilitation and re-entry program based in Los Angeles. The art academy supports gang-involved and formerly incarcerated individuals in expressing their identity, finding new purpose, and reflecting upon pertinent social issues in urban areas. SeaFlo strives to help build a community of kinship, hope, and resiliency within the Homeboy community and beyond.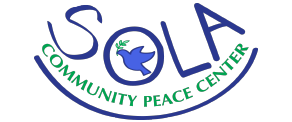 Sola Community Peace (opens in new tab) Center offers life-transforming peace programs in order to create a more peaceful and just community and world. It provides peace education to young people, families, and community members, particularly those who are economically disadvantaged. It fosters leaders with skills and experience to make a difference locally and globally and enhances self-development of people for achieving life success.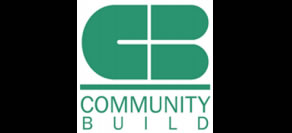 Not to be confused with Community Builders Group, South LA-based nonprofit Community Build (opens in new tab), Inc. is a renowned organization dedicated to addressing the immediate needs of the neighborhoods they serve. SeaFlo's support of Community Build helped to sponsor a meal delivery program to nourish those in need of fresh, healthy food during the COVID-19 pandemic.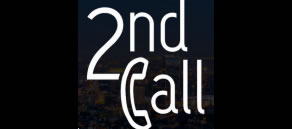 2nd Call (opens in new tab) helps their members succeed on many levels, including working to promote job readiness, life skills, and alternatives to domestic violence through intervention, counseling, and support. The positive impact of this organization has huge growth potential as its job training initiatives are introduced onsite at the CBG properties. SeaFlo is excited to expand this partnership and continue supporting the idea that "everyone deserves a second chance at loving life."

Providing mentorship to young student-athletes, The Mills Korner (opens in new tab) embodies the notion that "all children can achieve when given hope and opportunity." Based in Pasadena and run by Coach Kevin Mills, this organization strives to promote education, leadership, and personal development for at-risk youth. The support and resources of the Mills Korner mentorship program have allowed middle and high school-aged students to flourish in their communities.

Celebrating more than 52 years of service to the Los Angeles community, Brotherhood Crusade (opens in new tab) was founded in 1968. The organization's principal mission is to champion equality and equity by removing and/or helping individuals overcome the barriers that deter their pursuit of success in life and facilitate opportunities for a better quality of life by effectuating improved health and wellness, facilitating academic success, promoting person, and social and economic growth. Brotherhood Crusade has a history of building alliances with other organizations, corporations and foundations of goodwill that are committed to and understand the tremendous need for helping the community and people grow and prosper.